White-label the #1 LinkedIn Lead Generation Service & Agency
Cleverly writes proven outreach copy and sends thousands of personalized messages to your client's prospects on LinkedIn, getting positive replies in your client's inbox.
LinkedIn leads won for clients
OEM by QIAGEN
Biotechnology
Halifax Consulting
Consultency
Rated 4.9 / 5 based on 788 reviews on 

Roki is a true talent. He's versatile in his skillset yet always learning and growing. He's delivered results across the board while working for me in various capacities all across the digital marketing and sales landscape. He's built a great team at acsell too and I can only highly recommend working with him!
Rokib and his team have been a pleasure to work with. Prospect Engine have just completed the first project for us and we are planning several more campaigns. Communication of the project status was continuos and so we felt comfortable from day one.
Roki has been one of the greatest gifts to my team and a pleasure to work with. His attitude towards his work shows up in how much he aims to improve and successfully complete tasks. I feel extremely blessed to have been able to work with him! I could go on and on LOL.
Thank you so much for your hard work and dedication in developing our website. Your attention to detail and patience with our many requests were greatly appreciated. The final product exceeded our expectations and we are so grateful for all of your efforts. Your professionalism and expertise truly showed through in the end result.
Robikul delivers on what he promises, great personal service and passionate about growing and improving his business too. It's been a genuine pleasure working with him. Not only has he provided the service, but helped me understand more about using LinedIn too. Thanks
Rokib is not only a pleasant person to work with but he is also extremely results-driven. I've had the pleasure of working with Rokib on multiple occasions and there hasn't been a single time where he didn't achieve the promised result.
White-label B2B lead generation services
Prospect Engine offers a white-label lead generation service for other firms.
Generates leads for clients via LinkedIn.
Cost-effective way of reaching key decision-makers.
Prospect Engine manages the entire campaign.
Allows firms to offer consistent monthly results to their B2B clients.
We have served over 50 clients and have expertise in LinkedIn marketing.
Our approach comprises advanced list building strategies and tested message sequences, tailored for a broad range of industries.
The end result is a consistent stream of leads for your clients.
Can also perform outreach for their own agency/consultancy.
Generates clients that can be rebranded under their own name.
Expands offerings and increases revenue while maintaining brand identity.
The process begins with your clients filling out a detailed, non-branded questionnaire.
Subsequently, they can schedule an onboarding call with our team.
We provide all our materials in a non-branded format and operate as an extension of your team.
Lastly, our clients can expand their network of first-degree leads on LinkedIn, paving the way for new business opportunities and growth.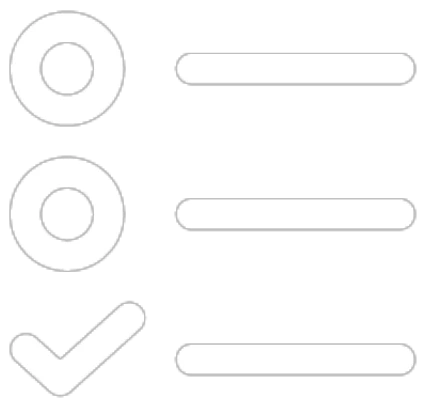 1. Build specific lists of
your client's ideal
prospects on LinkedIn.
2. Write proven cold
outreach sequences that
actually win replies.
3. Scale thousands of
messages to your chosen
prospects every month.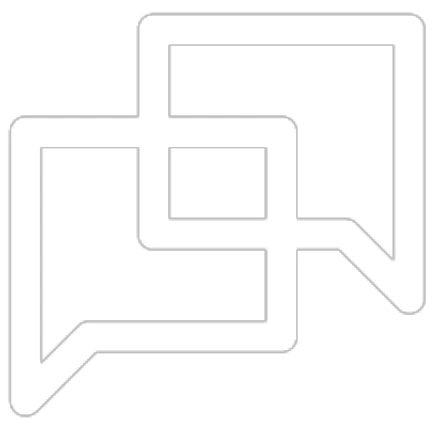 4. All your client has to do
is respond to the qualified
leads.
Why our white-label lead generation​
Our services offer automatic follow-up messages for non-responsive businesses.
We provide four or more follow-up messages to increase response rates.
We offer profile personalization to strengthen brand identity and attract potential clients.
Recommendations include adding keywords and highlighting recent achievements.
Stronger profiles boost the effectiveness of personalized messaging.
Our full-service messaging system includes profile personalization.
Prospect Engine offers services for those feeling overwhelmed with concurrent operations or looking for new business opportunities in lead generation.
Our services can help businesses become part of the new LinkedIn trend in company branding and marketing.
We offer premium services to help businesses build a better name for themselves.